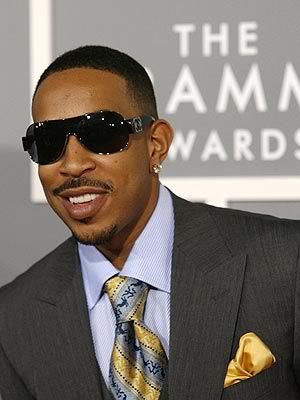 Luda, Luda, Luda. Man this guy is so hard to hate on because every CD he makes he has one or two gems that just make you love all the songs for some strange reason. Like his last album Release Therapy, when I heard "Money Shaker" I never really liked it but then "
Runaway Love
" came out and I was like OK this CD is replay material. (If you noticed I only put a download link for runaway love lol)
But now I'm thinking to cop his next album Theatre Of The Mind. I mean I like "Undisputed Feat. Floyd Mayweather" and this track. One more hit and I'll prolly download the entire cd/ a few more hits I might purchase lol.
Download:
One More Drink Feat. T-Pain
-AKID