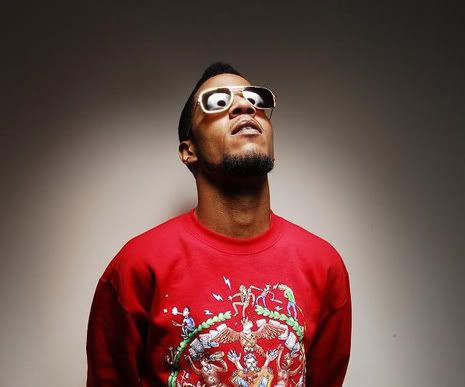 (Next big artist above named KiD CuDi)
So the track below is hella ill. Consequence and CuDi do right to this tribute to Q-Tip. And another CuDi collabo that I wished for is completed in the process all I need is a Jay Z collab and a few others (cough cough Andre 3 stacks) then I may be pleased with music today haha.
"couldn't get signed if they had a petition"
Buggin'
F. Consequence & KiD CuDi
P.S. (Literally means Post Scriptum/Script) If you didn't know KiD CuDi I highly recommend doing your research
-AKID